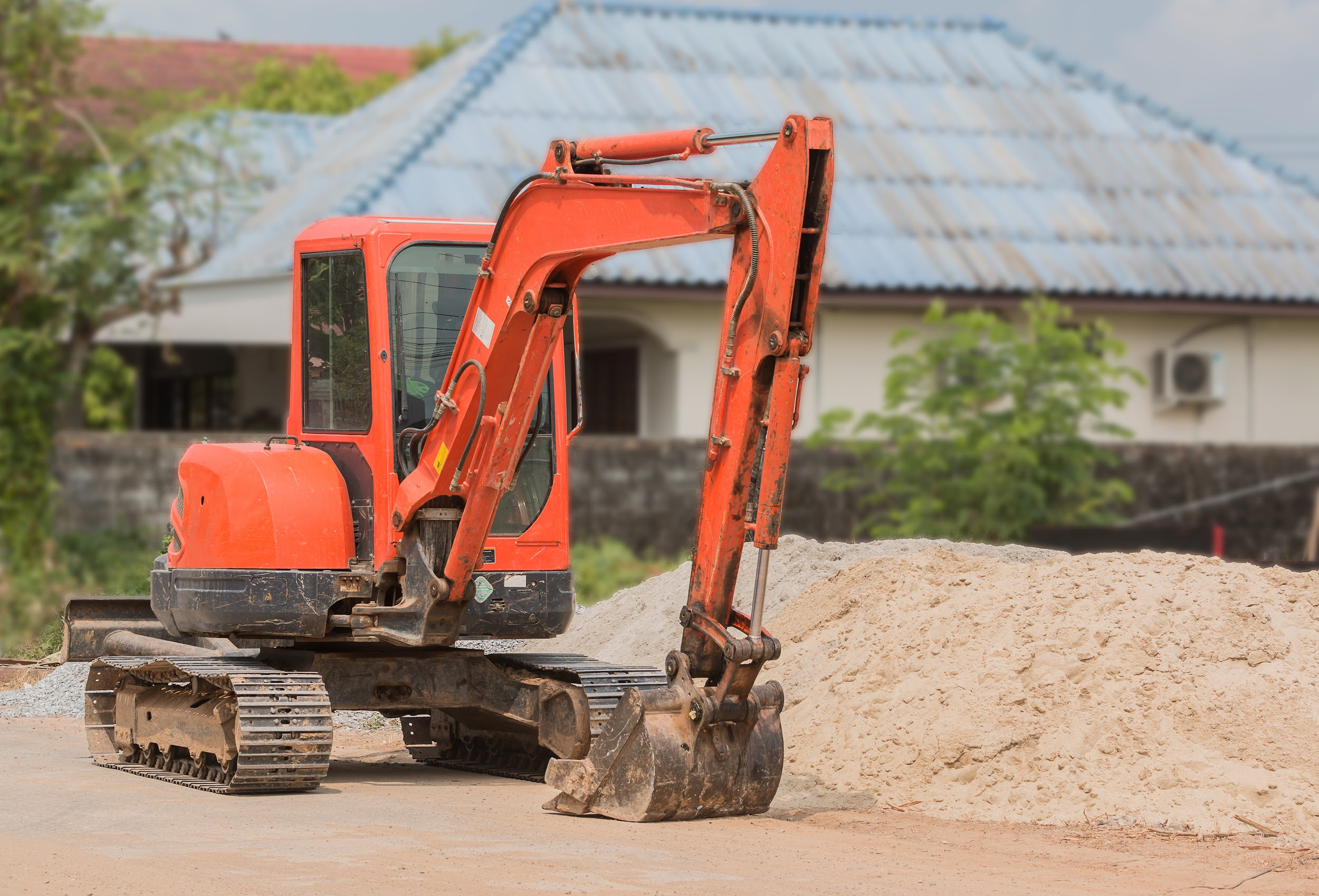 Buying any piece of machinery without properly weighing the benefits of hiring one instead can be a costly mistake, especially if you purchase an excavator.
Not only do they come with a hefty price tag, but the range and types available can also be rather baffling if you've never had to buy one before.
Choosing the right piece of equipment for the job you're completing is important, so why should you dry hire an excavator instead of buying one?
As one of Brisbane's dry hire experts with decades of experience in the industry, there's not much we don't know about the benefits of hiring excavators. Continue reading to find out more.
Advantages of dry hiring rather than purchasing an excavator can include:
● No initial outlay
● Newer models available
● No depreciation
● No costly upkeep on servicing and repairs
● Save costs on storage requirements
● Hire companies will regularly maintain, service and inspect
● Hiring is more cost-effective if a shorter project
● The best tools for the job
Benefits of Dry Hire
With heavy machinery costing a considerable amount, to justify the cost of purchase, an excavator would need to be in almost constant use.
For companies with experienced employees who are used to operating heavy machinery, dry hiring is usually the most cost-effective method.
It might also be that you only need an excavator occasionally on a project. Therefore, dry hiring is more likely the best way forward to keep costs to a minimum.
By dry hiring, you also will maintain far more control over your building works as a hired driver needs to be instructed and supervised.
Your drivers will understand what needs to be done, which increases profit and reduces staff management.
So you can make the best decision for your building project. Let's take a look in a bit more depth at some of the benefits of dry hiring rather than purchasing an excavator.
Cost
The purchase price is usually at the top of someone's list when buying anything, so we can start with how the costs can stack up.
On a job site of any description, most who understand the building trade realise that construction equipment, especially excavators, can make up the bulk of the outlay. Many excavators are very expensive to buy and can cost in the region of several tens of thousands of dollars, so it's always essential you consider the pros and cons of purchasing an excavator vs dry hiring one.
If you are looking at an extended project where the excavator might be in constant use, it could be worth the outlay. But for most building projects, dry hiring is a better solution.
This is especially important for smaller businesses and those who are just starting out; it could be that their finances won't stretch to such a purchase.
Depreciation
The moment any kind of machinery or vehicle is purchased, depreciation starts to kick in. It could also be that you have bought an excavator, but a newer or more improved model has been introduced with better features to suit your needs.
Selling older equipment, including excavators, can be extremely expensive and time consuming. Not only does it cost a considerable sum to upgrade, but you will also find that selling your older excavator won't bring you the amount of money you would want, as it will have depreciated.
If you want to ensure that your work is done quickly, to a high standard and without depreciation costs attached, then dry hiring equipment is the best option.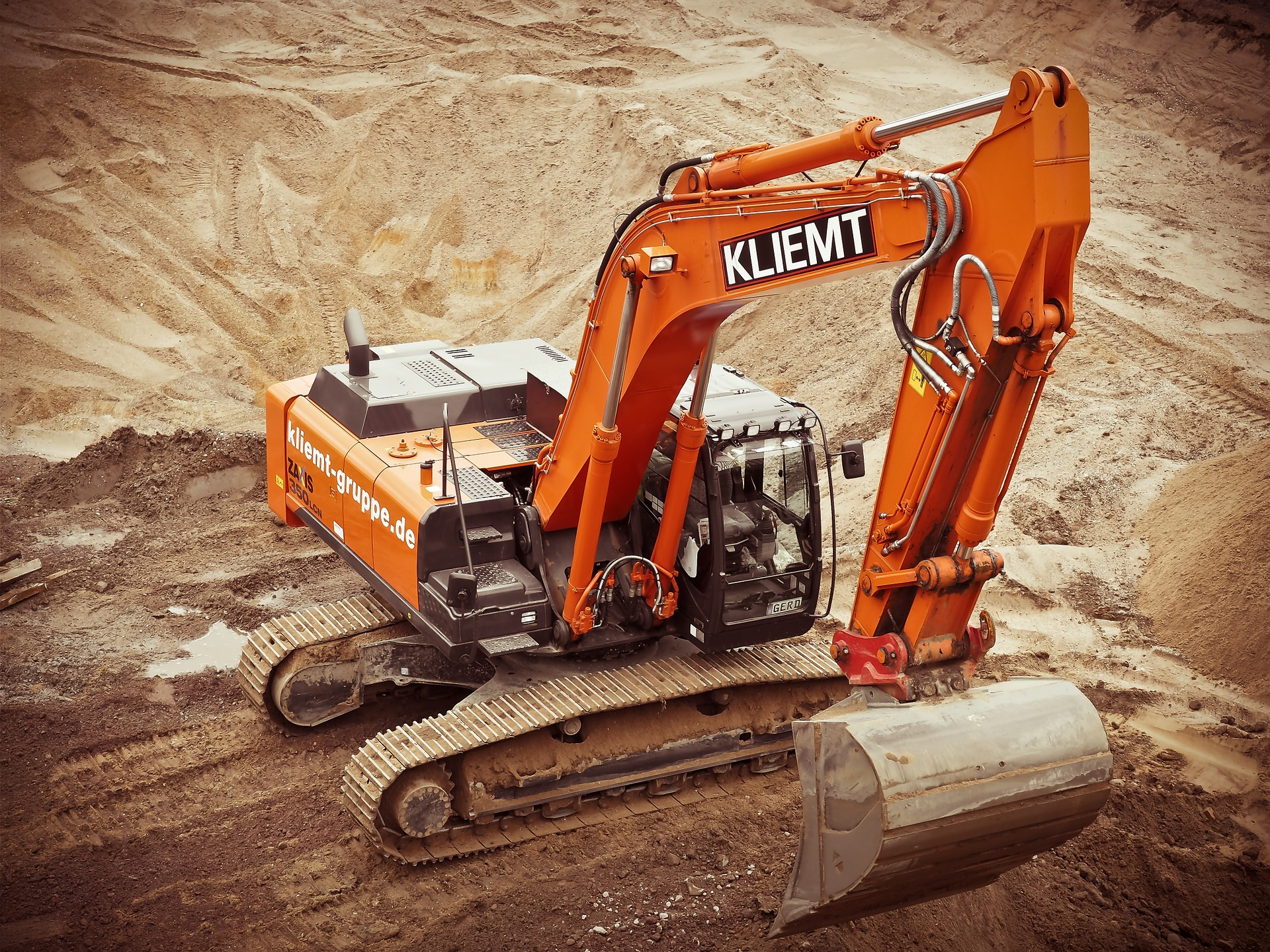 Storage
Dry hiring excavators can save the cost and time of storing them. Even mini excavators will need a relatively large storage area to keep them secure and not vulnerable to theft.
The best machine companies will be able to deliver and collect the equipment before and after use. So permanent secure storage won't be required.
Maintenance
One of the main advantages of dry hiring vs buying an excavator is that as a customer, you will have the peace of mind your machine will be performing at its peak.
A good dry hire company will always ensure that your excavator has been inspected and fully serviced.
You can guarantee when dry hiring that any equipment will be inspected by expert staff who are experienced and familiar with the type of equipment you've hired.
If your dry hire excavator breaks down for any reason, you can reduce the time and energy needed to get it back to working order, more so than if you had purchased the machine. This is because it will be dealt with quickly and efficiently by your hire company.
Lost hours and delayed projects can be avoided when dry hiring, including the cost of any repairs.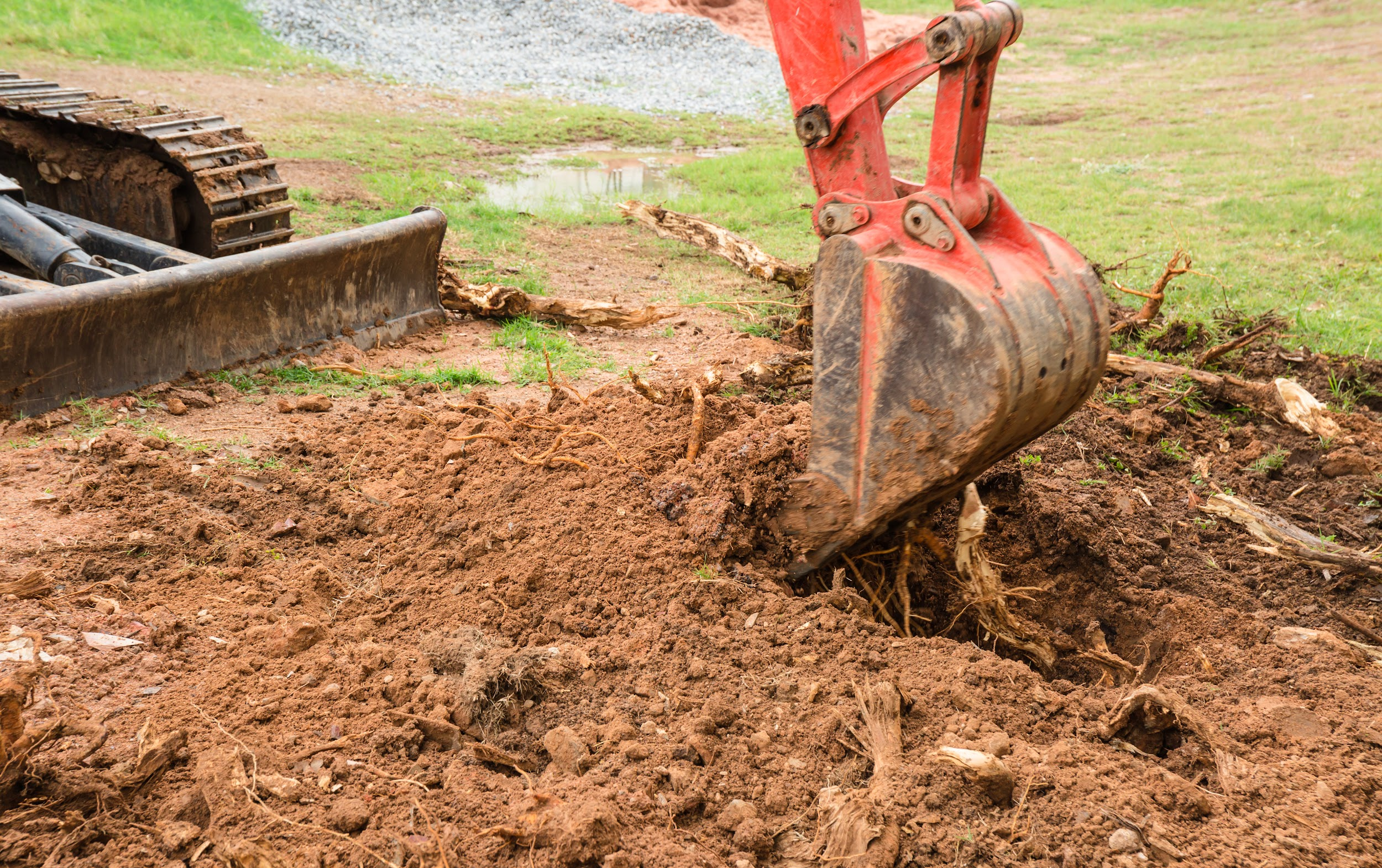 The Best Tool for The Job
Buying an excavator can leave you vulnerable to having the cost of an older model not suitable for the job at hand.
Even though excavators are incredibly versatile, each machine is designed with a particular task or task in mind.
So the cost of a machine that is now not suited to the job required can be a costly noose around your neck.
By hiring plant machinery in Brisbane, you as a customer will have a vast range of machinery types to choose from, ideal for the job you need it to do.
The best dry hire companies will have a choice of different-sized excavators with different weight specifications, attachments and operational capabilities. In short, the best tool for the job.
Wrapping it Up
Here at Ryno Hire, we have decades of experience with earthmoving and specialise in providing reliable, easy to operate, cost-effective and powerful dry hire machines.
If you are in the Brisbane area and are looking to hire a machine for just one day or a more extended project, we can help you with your 'one-stop dry hire shop'.
We are constantly updating our range so if the machine you need isn't available, get in touch as we are always developing and adding new models.
Get in touch here for a quote or talk to one of our specialists.