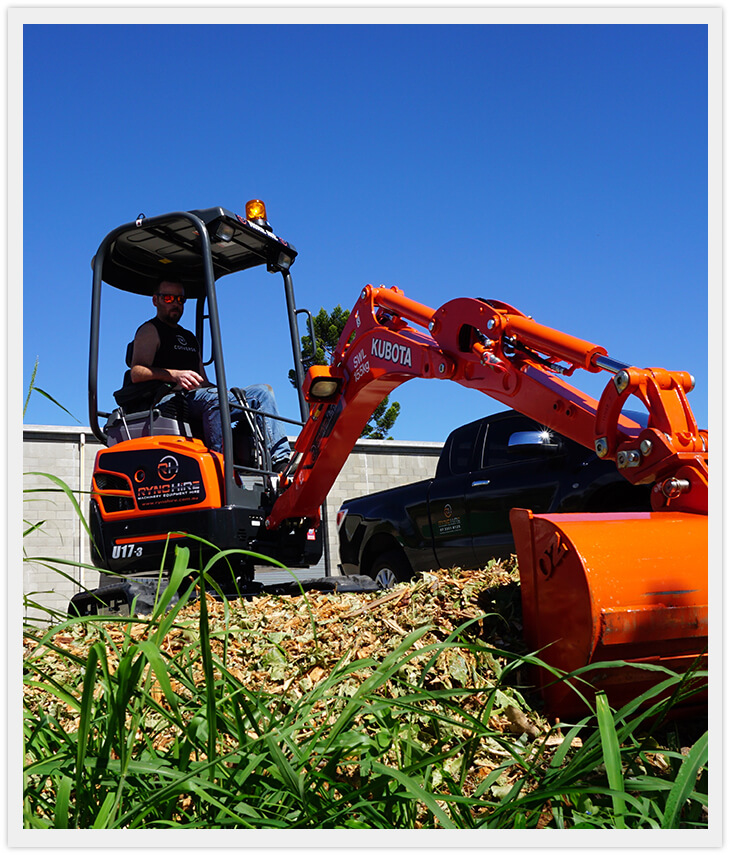 A local family owned and operate business with over a decade of earthmoving machinery experience, from mining equipment to mini construction equipment you could say we know a thing or two about digging holes.
We here at Ryno Hire specialise in providing machines for dry hire (operate yourself) that are cost effective, reliable, simple to master and more than enough power to get the job done. You can hire for one day or a year, short and long term dry hires are all welcome. With some machines capable of getting through gaps of as little as 770mm and under 1,600mm heights there are very little places you cannot get to with our machines.
As always we are building on our machine and accessories range, so if we don't have what you need today, check with us again soon as we are continually growing and always looking for the next piece of equipment to allow us to be the one stop shop in equipment dry hire.