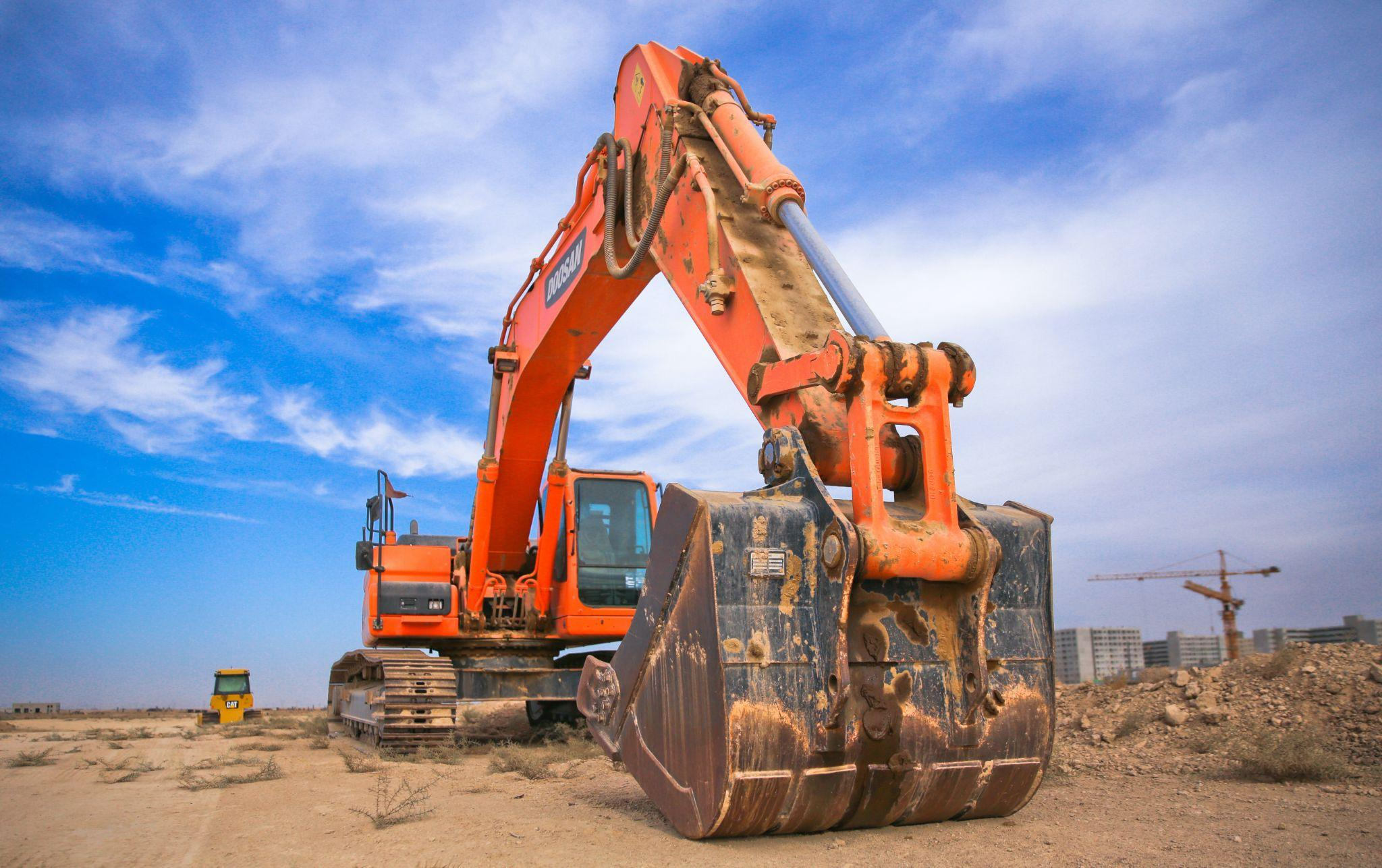 Beginning a new DIY project can be extremely exciting. However, the entire experience ultimately depends on whether you have the right equipment.
Jumping through loops and making compromises is sometimes just a part of life, but when it comes to the heavy machinery you rely on to help build your project, you don't want to be so lenient.
Choosing the right equipment goes beyond the basics and includes a variety of considerations, including where your project will be located, what materials you will use, and what your budget is.
Hiring a whole team with equipment can be excessive and expensive, so it's important to consider the alternatives. In this regard, the most important factor to consider is ultimately where you will get the equipment from. Will you purchase the equipment or invest in a dry hire?
Hiring vs Buying?
To get the specifics out of the way, let's take a look at a few definitions:
Dry Hire: Hiring equipment without an operator, allowing you to operate the equipment yourself.
Wet Hire: Hiring equipment with a qualified operator, leaving them responsible for the operation of the equipment.
Buying: Owning the equipment and being responsible for its operation and ongoing maintenance.
At Ryno Hire, we specialise in the advice and supply of dry hires. So for the sake of this article, we will focus on comparing dry hires and purchased equipment for your next construction project.
As it is human nature to want to possess and own things, you may be wondering, why bother hiring equipment when you could just buy it outright? While both options have their perks, dry hires are ultimately the wiser choice, especially for DIY projects or small businesses that don't rely on such equipment every day. So, let's take a look at the pros and cons.
Dry hire features
Affordability:
It is a common misconception that buying is more cost-effective. However, this certainly isn't the case for construction machinery.
Opting for a dry hire means you don't have to pay the labour fee, as you are the one operating the equipment. Compared to purchasing equipment, dry hire also gives you more economic freedom to use a wider variety of machinery.
We love to try new things when it comes to DIY projects, so we understand that your projects also differ from one to the next. This means you will likely need more than one type of machine for one project, which is generally not an affordable or practical option to buy.
In addition, it is quite common that you won't be using this equipment regularly long term, if ever again. If this is the case, there is truly no point in spending a considerable amount of money to own such equipment when all you need is a temporary machine that you can hire for much cheaper.
Low maintenance:
Maintaining and servicing machinery and equipment can be expensive, irrespective of its level of use, and the last thing you need is the equipment breaking down on you and not having the knowledge or resources to fit it. As you don't own the dry hire equipment, this maintenance, service and ongoing upkeep is not your responsibility.
Ultimately, as all equipment requires general maintenance, it is not your responsibility if you dry hire it. Instead, it is the hire company's job to ensure their products remain up to standard, doing the hard work for you.
While the equipment maintenance is ultimately up to the hiring company, there is a duty of care you need to practice. Specifically, before returning your dry hire, you should ensure you check it for any damage, and if there are any faults, contact the hire service to discuss this issue further.
Low risk:
In addition to low maintenance, hiring is also low risk. As the customer, you don't have any responsibility regarding any compliance or safety standards of the equipment.
You simply pay for the hire and temporary use of the equipment, but it is the hire company's responsibility to ensure they are compliant with the law. By law, the company has to be 100% compliant with usage requirements, so you can be comfortable knowing the quality and performance will be high.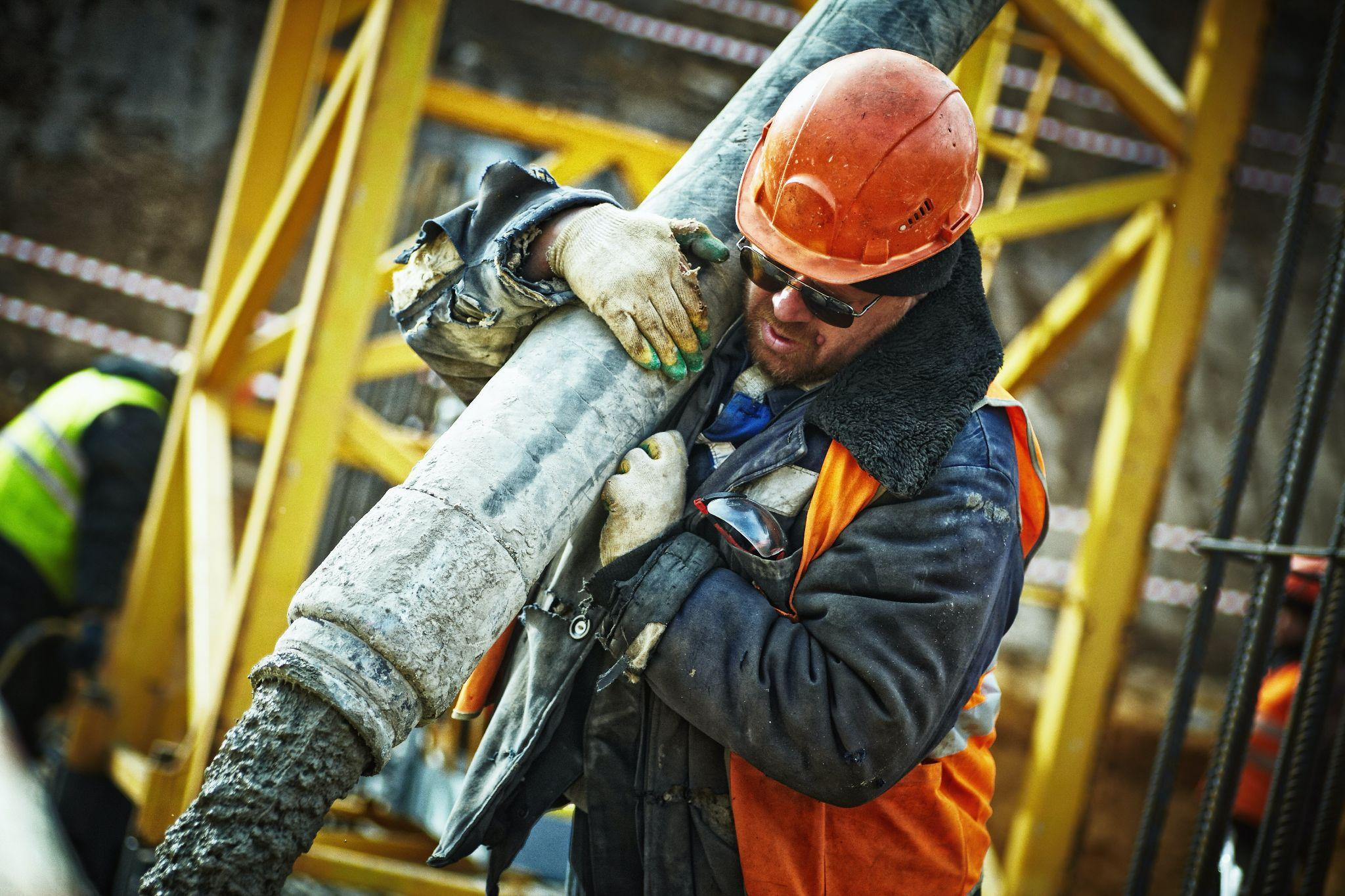 Buying equipment
dry hires aren't nearly as big of an investment as purchasing equipment, you still want to ensure you choose the right equipment to help you successfully and economically complete your construction project.
At Ryno Hire, we specialise in various earthmoving machinery and equipment. With almost two decades of experience, we feel confident providing you with advice on operating and choosing the right dry hire equipment no matter your project.
Some popular dry hire equipment we offer include:
Excavator
Bobcat loader
Mini loader
Tipper truck
Mini dumper