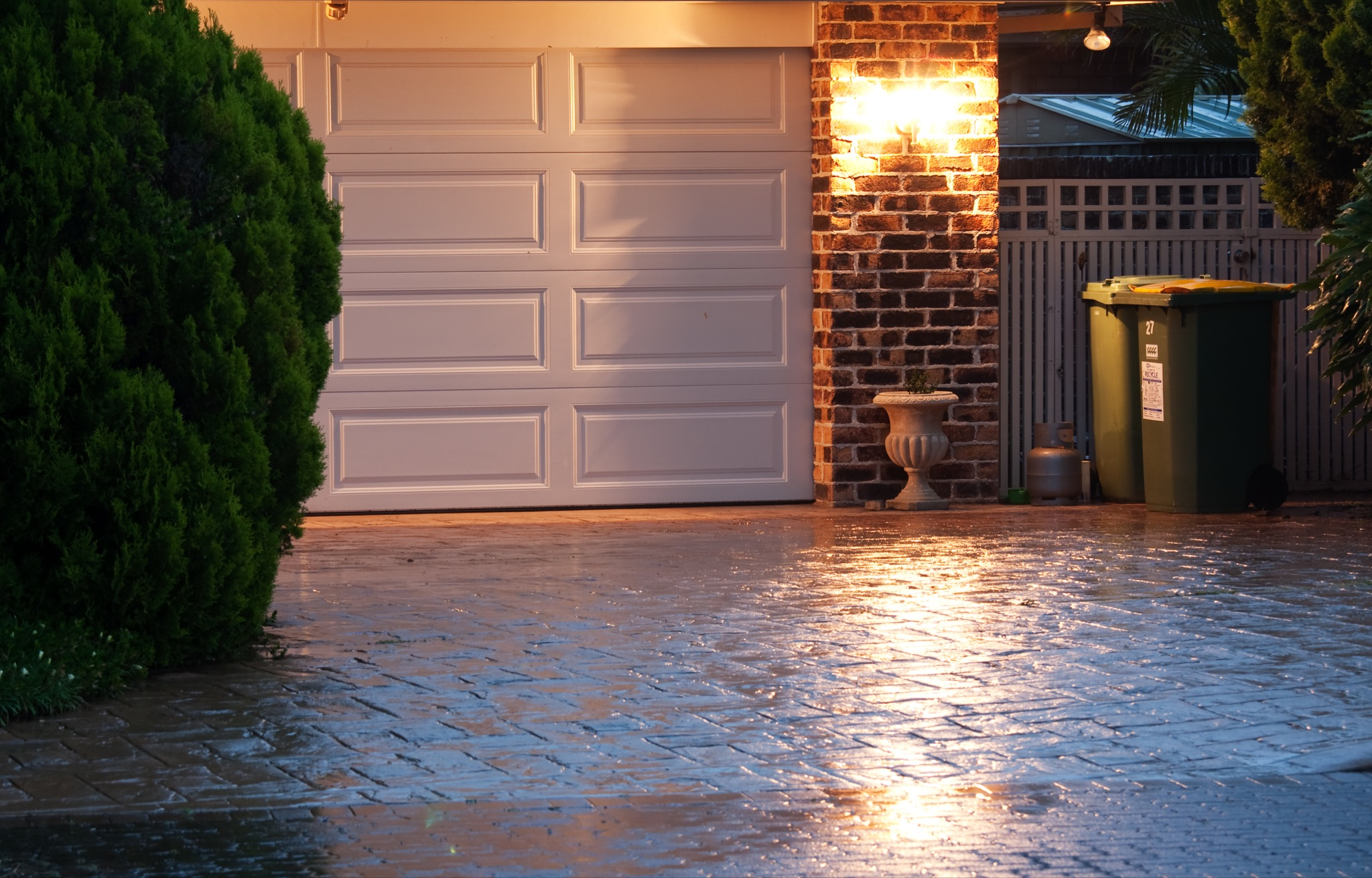 Erosion. You've either heard of it or experienced it first hand. If it's the latter, you're unfortunately already aware of the damages it can wreak on your home. Driveway erosion is common for homeowners, particularly those with a concrete or asphalt driveway.
So what can we do to avoid this? The Ryno Hire team understands the inconvenience of erosion, so we're here to take you through how to prevent erosion and what to do if you're already in the midst of it.
What Causes Erosion?
The leading cause of driveway erosion is undoubtedly water. As the main culprit, flowing water usually comes into contact with your driveway from residue from your home. Imagine during a storm, water pours onto your roof and gradually makes its way through the drain system, and trickles down your driveway to meet its final destination of the sewers.
When a driveway is made of gravel, concrete or asphalt, water likes to travel down the side of the driveway. With enough time, pools are formed and water will start to make its way below your driveway.
As construction experts, we know this is a warning sign, signifying the beginning of a bigger problem to come. With water infiltrating below your driveway, sand and sediment are pushed out from underneath. This moisture below your driveway wears away the foundation to form holes. Gone unnoticed or repairs delayed, these holes cause the surface to cave in to create what looks like a cavity known as a sinkhole.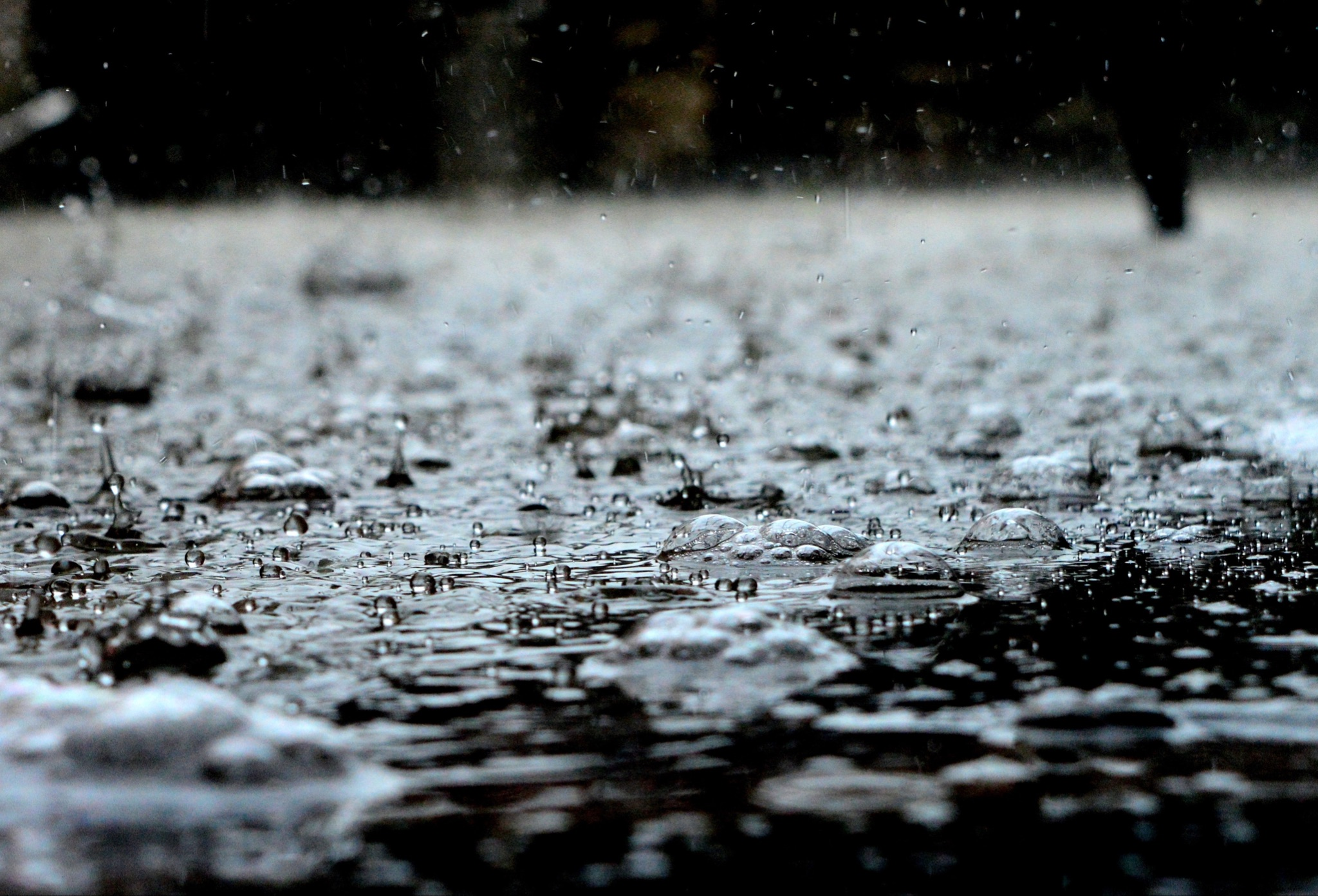 What's Dangerous About Sinkholes?
Besides annoying and cosmetic inconveniences, sinkholes are something you want to try to avoid. While it may not seem like a big problem, these sinkholes can ruin your driveways and potentially cause suspension on your cars if they're parked there during the collapse. Alongside vehicle damage, they also pose a trip threat to you, your family and potentially the public, so it's best to avoid bruised knees or a sprained ankle and repair your driveway before further damage has a chance to set in.
Can You Prevent Sinkholes?
If you live in an area that experiences more rainfall, you're predisposed to experiencing sinkholes more than others. Luckily, you can undertake precautions to decrease the chance of sinkholes from happening. If you prioritise regular upkeep of your driveway, it has a life expectancy of 15 to 20 years for asphalt and 30 to 40 years for concrete, so don't feel like this is an uphill battle you can't win.
While you can't control the rainfall or moisture levels that contribute to sinkholes, your driveways can avoid sinkholes and last their lifespan with a little TLC. After all, erosion is a natural process, so it's essential to accept that even the best-laid driveway is still susceptible to erosion and sinkholes. It's just up to you to maintain it before the issue gets a chance to snowball.
Suppose you want to optimise your driveway's lifespan. In that case, you can prevent erosion near a concrete or asphalt driveway by simply directing any downspouts of water away from it so puddles can't be formed. While you'll still experience some erosion due to direct rainfall, making sure pools don't form is one of the easiest ways to minimise the damage.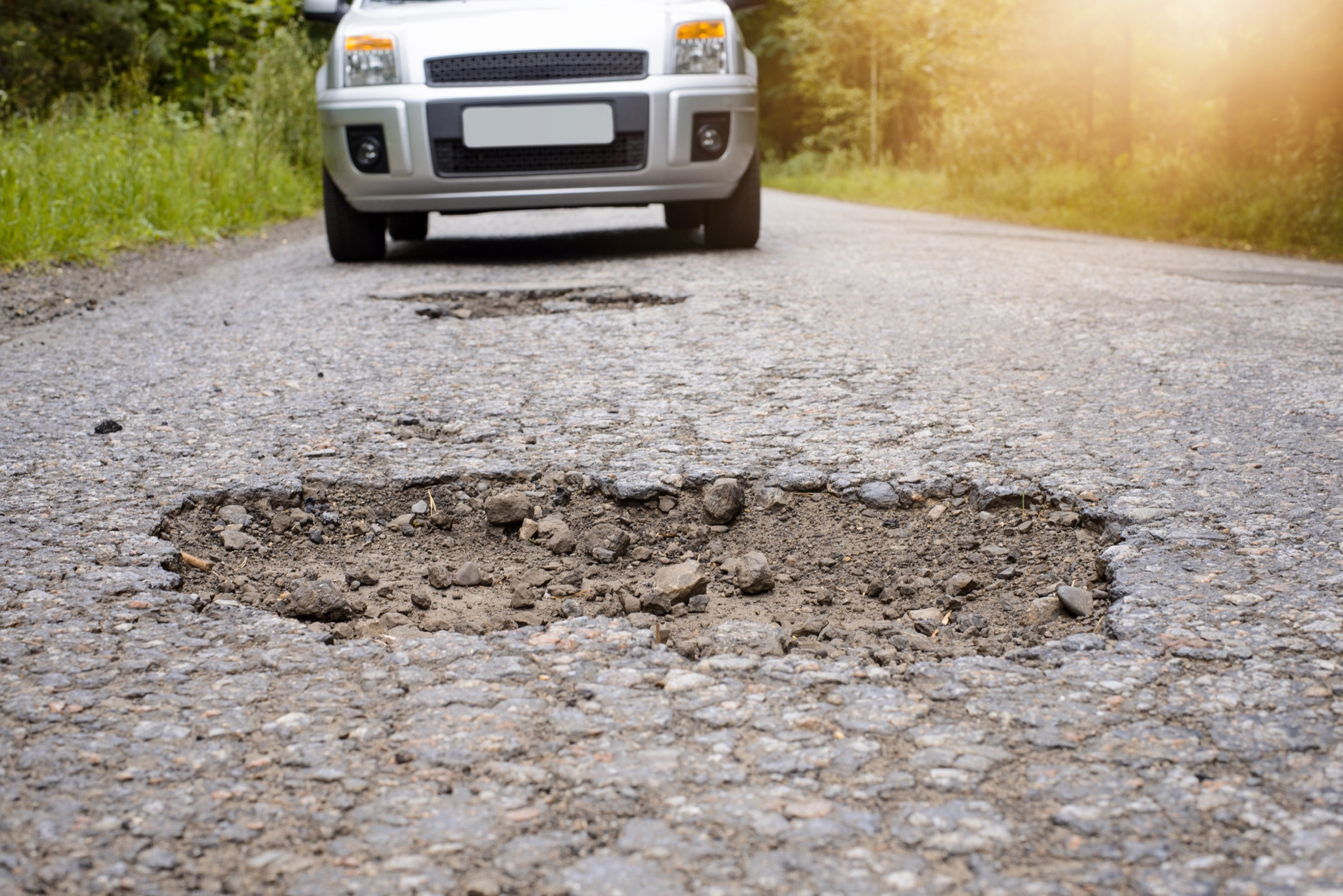 How to Maintain an Asphalt Driveway
If you or a friend of yours has an asphalt driveway that isn't lasting as long as imagined, this could be down to improper maintenance. If you know your asphalt is new and, more importantly, it's in relatively good condition. Still, you can usually maintain your driveway with a DIY repair. However, if your driveway is older and nearing closer or over its life expectancy, we suggest you approach a professional.
No matter the type or age of your driveway, if you spot a sinkhole, it's a giveaway that there is a problem with the foundation of the drive. If your driveway isn't too weathered, it could burn down to a poorly installed driveway, where insufficient gravel or poorly packed soil is at fault. Regardless of the reason for the erosion, you can rest assured there are solutions to mitigate this.
We recommend scheduling a clean every six months to get the most extended life and maintain a nice-looking driveway. All you need is a stiff broom and a hose spray to clean your driveway and remove any debris that's likely covering it. Once you've completed the clean, the next step is to seal the asphalt. This can be done every two to five years to maintain its water repellent layer.
During your clean, you'll likely spot holes or cracks. It's here when you'll want to repair the damage, ideally sooner rather than later. With some asphalt repair sealant, the problem can be solved, and it's easy for homeowners to undertake themselves! One of the positives with asphalt is once resurfaced or resealed, your driveway has a new lease on life, appearing renewed and gaining an extended life. If you require a new driveway, asphalt driveways can be used almost immediately after installation. On the other hand, if your driveway is concrete, it's common to wait a week.
Don't Forget Your Garden Beds
While we're on the topic of erosion, if you're an avid gardener (or soon plan to be with the Christmas holidays coming up), you'll want to be aware that your garden beds are also susceptible to erosion. If your downspout can reach your garden beds, you can ruin your landscaping and those potential new tomatoes you were hoping to grow. To avoid this, we suggest homing your garden beds further away from the house, so they aren't in the direct line of fire of your eavestroughs.
How Ryno Hire Can Help You Complete Your Next Project
Something else you want to be aware of is soil erosion, which is also caused by water or harsh wind. If ignored, the elements can prevent your garden from flourishing, so we suggest you forget your fruits and vegetables by planting them around other shrubs and trees that help hold the soil together.
The Ryno Hire team can help pair you with the correct equipment for the job, making your dry hire even easier. Simply contact our friendly team online, or call (07) 3353 2230. Need DIY inspiration? Then our blog is where to head. As the perfect information hub for all home improvement, here you can read about all things DIY. We look forward to hearing from you!