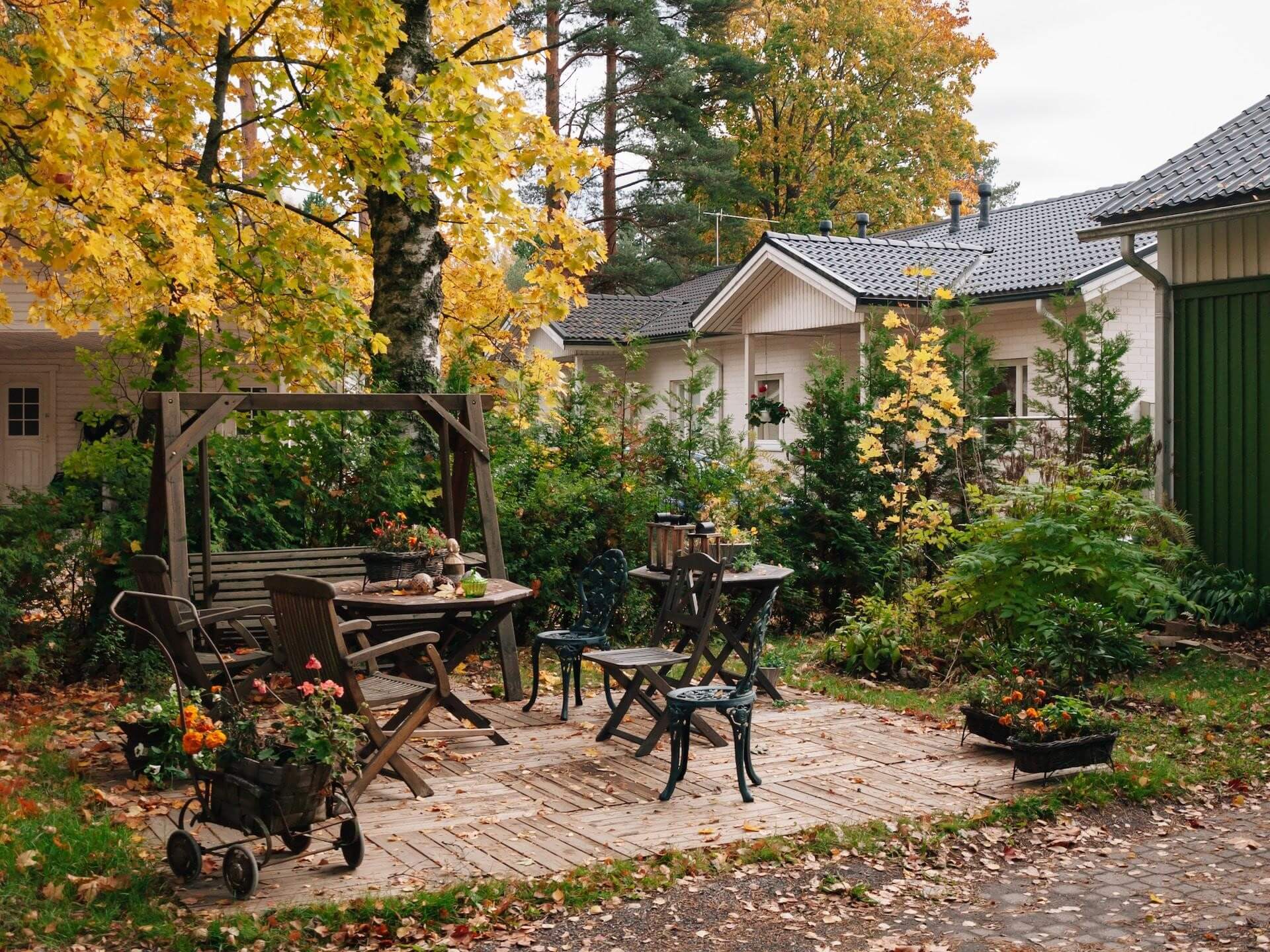 Brisbane storm season is fast approaching. Now is the best time to commence storm season preparation. Throughout spring and summer, some wild weather regularly crosses areas of Southeast Queensland, and you'll want to be ready for it when it comes.
If you've been wondering how to prepare for storm season in this part of the country, then keep on reading. We'll be covering some tips for general yard preparation, along with handy machinery you can hire to make light work of the more demanding storm season preparation procedures you might need to follow.
Machinery for Yard Preparation
If your yard is quite large and you have a lot of trees, rubbish and debris lying about, then you may want to consider hiring some equipment to get the job done fast and efficiently. While some tasks can certainly be done by hand, things like removing dangerous trees and carting away debris will require machinery. Let's look at some equipment you can hire to better prepare for the Brisbane storm season.
Excavators
Excavators come in a variety of sizes and models for residential jobs, from mini 1-tonne excavators that are perfect for tight backyards right up to 8-tonne excavators for those projects that are a bit bigger. How big your project is will determine the size of the excavator you need to hire. Excavators can help you bring down hazardous trees that are at risk of being uprooted during a severe storm. They are also handy for removing stubborn tree stumps and make short work of clearing long, dead grass and debris piles. Even a small excavator will easily knock down small trees and scoop up debris to free your yard of anything that could present an airborne hazard in strong winds.
Specialised Attachments
While preparing your yard for Brisbane storm season, you might find some specialised excavator attachments come in handy. For example, a concrete sleeper grab is an attachment that can readily grip onto and pick up large logs for loading into the back of a dump truck. There is also a hydraulic rock grab that makes short work of removing large rocks, tree branches and other debris you want to get rid of. Once you've cleared dangerous trees, hazards and debris, your yard might be left looking uneven. This can be nicely levelled off with the levelling/spreader bars attachment. Another handy attachment is the hydraulic chain trencher, which can be used to quickly dig trenches for drainage if you're installing new downpipes for your guttering system.
Mini Loaders
Planning on how to prepare for storm season is made much easier with the right equipment. Hiring a mini loader will make light work of yard clearing so it's free of rubbish. The micro-tracked loader is small yet powerful and is ideal for land clearing in tight spaces. Larger models are available for those more robust clearing and loading tasks. Mini loaders are very quick at scooping up debris piles and loading them into the back of a truck.
Bobcats
Bobcats are exceptional pieces of machinery for clearing low-lying shrubs and brush. They are also very effective for gathering up debris to be removed from the yard. They are used for clearing by scraping the surface of the ground, taking up to 100mm off the surface to not leave any debris behind. Bobcats are also great for levelling off areas of the yard where trees have been removed.
Tipper Truck Hire
After you've removed dangerous trees and cut them up, piled up debris and anything else that presents a hazard, you wouldn't want to leave all the residues lying about in your yard. You'll need to get rid of it. This is an essential step on how to prepare for storm season. Having dry or rotting wood lying about is a hazard in strong winds, and it also presents a fire hazard. Dry hire a tipper truck and use the excavator or mini loader to deposit rubbish into the truck. The tipper truck will haul the accumulated rubbish to a landfill site, and a smaller tipper truck is quite simple to operate.
General Yard Tips For Storm Preparation
Let's now look at some more handy tips on how to prepare for storm season.
Remove Dangerous Trees
If a tree is too close to the house, it should either be trimmed or removed completely. Other trees of concern are the ones that are rotting or have overgrown branches that could fly off in a storm as well as trees that are too tall for residential areas.
Trim Trees and Plants
For overgrown tree branches and large plants that have grown out of control, make a point of trimming their branches, paying particular attention to any branches or trunks that are dead, dying or rotting.
Remove Loose Objects
Loose objects in the yard can become airborne hazards in severe storms with strong winds. Any loose possessions should be housed in a shed or indoors, while debris should be removed from the property entirely. Certain items to look out for are pieces of wood or board, metal roof sheeting and anything else that could be launched into the air during a storm. Stack exterior furniture indoors when a storm is approaching.
Clear Gutters
Right now is a good time to remove debris, such as dead leaves and sticks, from your gutters and the roof in general. Gutter clearing is an essential process for effective storm season preparation.
Close-Up Open Areas
Some areas on the exterior of the home may be very exposed to rain driven by strong winds. You'll want to consider ways of closing in verandas and patios to protect outdoor furniture and windows. Enclosing exposed and open areas will also protect the windows from flying debris. For example, you could use robust security screens to enclose a patio. Installing the lattice also provides some protection. Thick-protective clear vinyl tarpaulins also work well for enclosing and protecting open areas such as patios and verandas.
Prepare for Storm Season with Ryno Hire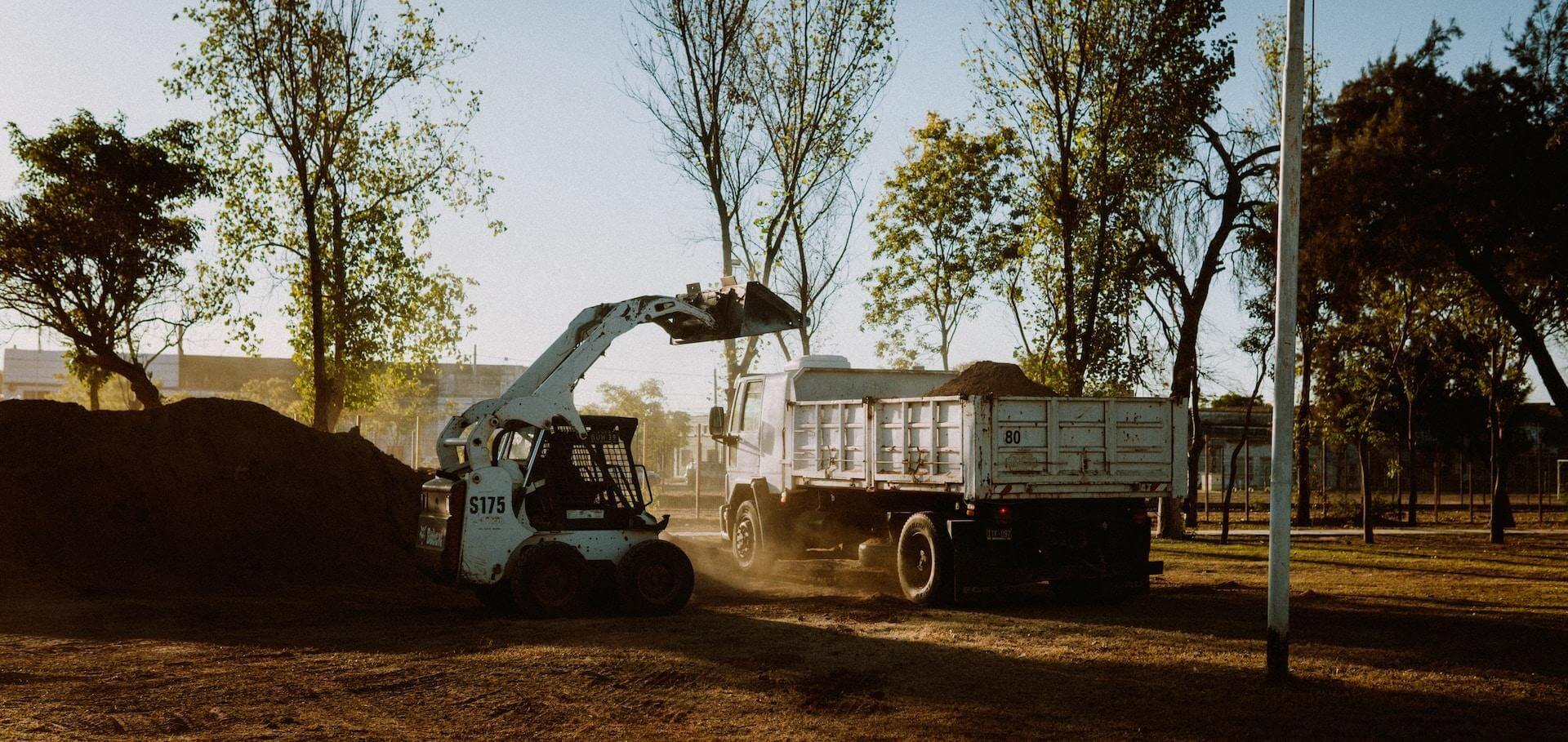 Now that you know more about how to prepare for storm season, it's time to talk to Ryno Hire about the equipment you'll need. To get the job done properly, you can hire all of the machinery mentioned from our company, and if you need further tips and advice on how to prepare for storm season, contact us today.