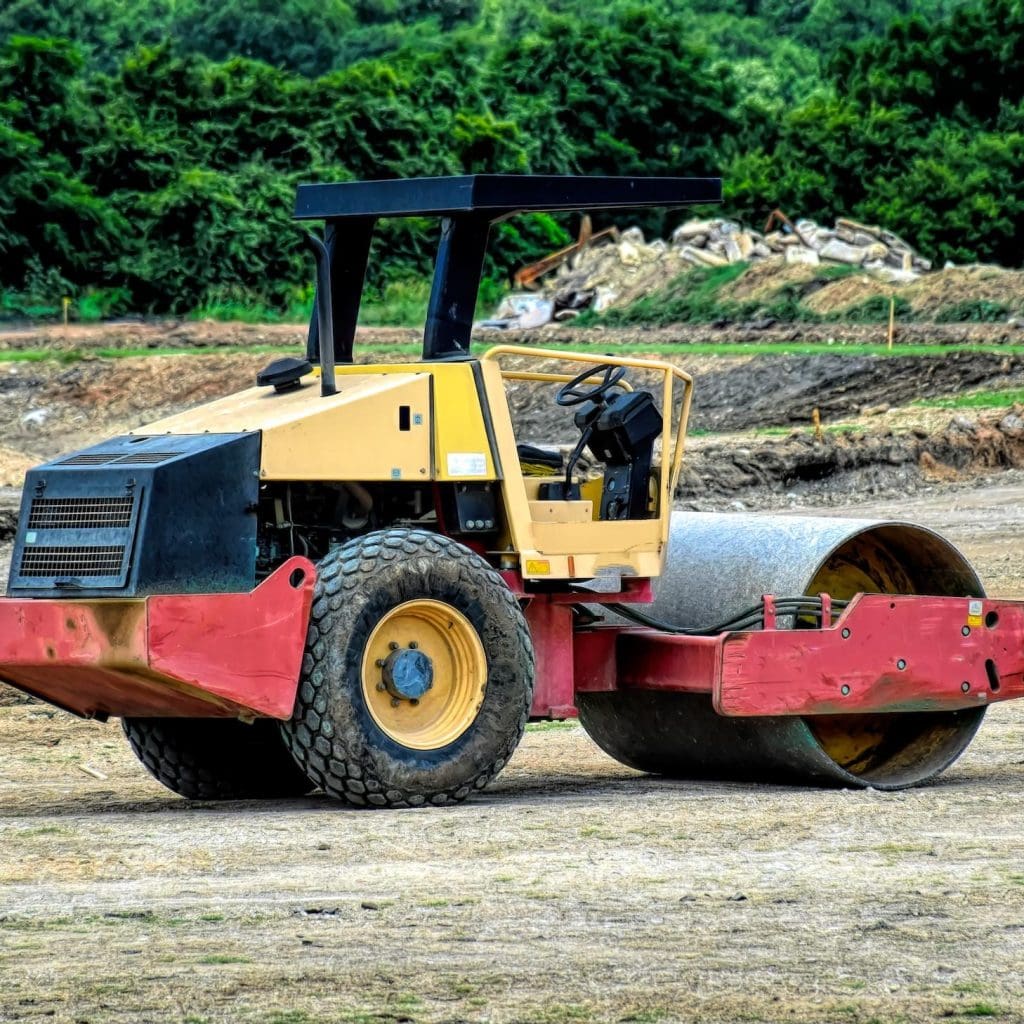 Whether you're working on a construction site or doing some improvements around the yard at home, in order to make lighter work of the project and to get it done properly, you need the right equipment for each task. In many cases, it makes logical sense to hire the equipment you need rather than buy it.
Compactors are a piece of construction equipment that not only come in very handy but are also essential for certain applications. This article will be taking a closer look at the different types of compactors, what they're used for, and some things to know before you commit to compaction equipment hire.
What Is Compaction Equipment Used For?
Before delving into the different types of compactors, let's first take a look at what compaction equipment is used for.
The type of compactor commonly found on building sites and used for landscaping or swimming pool construction around the home is a soil compactor. This is the piece of equipment you'll be looking for when organising compaction equipment hire. Soil compactors make short work of compacting the earth and are also employed to level out the ground.
As you can imagine, once the soil has been dug up and moved about, the surface of the ground is left uneven, loose and full of air pockets. Once a compactor has been used to level out and compress the soil, the density of the earth is increased, enabling the soil to withstand heavy loads without subsidence or erosion.
Landscaping
Compaction plate hire and compaction roller hire are commonly used in landscaping projects where hard surfaces need to be formed to construct driveways, patios, pathways and retaining walls.
Backfilling
Filling in trenches and compacting the earth on excavation sites.
Swimming pools
Compaction equipment hire is necessary to ensure a firm surface for the base and walls of the pool before concreting or the installation of a modular pool takes place.
Construction
Most commonly used in construction, compactors create level and compact soil structures for building foundations, railways, roads, port terminals, erosion prevention systems and much more.
Electrical and plumbing
High-density soil is required to bury pipes and electrical cables to prevent cracking or damage.
Different Types of Compactors
There are essentially 3 types of compaction equipment hire you can choose from to get the job done. The size of the work area and the soil density needed will dictate the type of compactor you need.
Rollers
Rollers are the most versatile compactor and come in a number of different forms, including the pad foot roller, the tandem smooth roller, multi-tyre pneumatic rollers, trench rollers, single and double drum rollers, vibrating pedestrian rollers and more.
Rollers are designed to compact the soil of large packets of ground, as they get the job done quickly. However, they are not ideal to use for smaller compacting tasks or where space and access are limited.
A roller compactor that does fit into those tight access jobs where most cannot, is the remote controlled Pad-Foot roller compactor. With hydrostatic articulated steering these remote controlled rollers can be quite useful for backyard DIY projects.
Whereas a lot of other roller compactors (including both the pad foot roller and smooth drum roller) are ride-on models, making them suitable for compacting roads, airstrips, car parks, fields, commercial and industrial yards and so on.
The ride-on roller and remote controlled compactor can cover large areas in quick time without the operator becoming fatigued. Compaction roller hire will provide you with just the right option you need.
Plate compactors
Plate compactors, also know as Vibratory Plate compactors, are a hand-held model and more suited to smaller compacting jobs or in areas where space is at a premium. A plate is attached to the bottom of the compactor, where vibration is used to level out and harden the soil. High soil density is achieved for greater load bearing, and plate compactors are ideal for footpaths, driveways, swimming pools, backyards and landscaping applications. Compaction plate hire will solve all of your domestic compacting requirements.
Rammers
This style of hand-held compactor utilises a smaller steel plate, allowing the compactor to target more specific areas and achieve high soil density in confined spaces. Rammers are also particularly useful when compacting clay. Ideally, use rammers for compacting trenches, retaining walls and anywhere where space is limited, but manoeuvrability is important.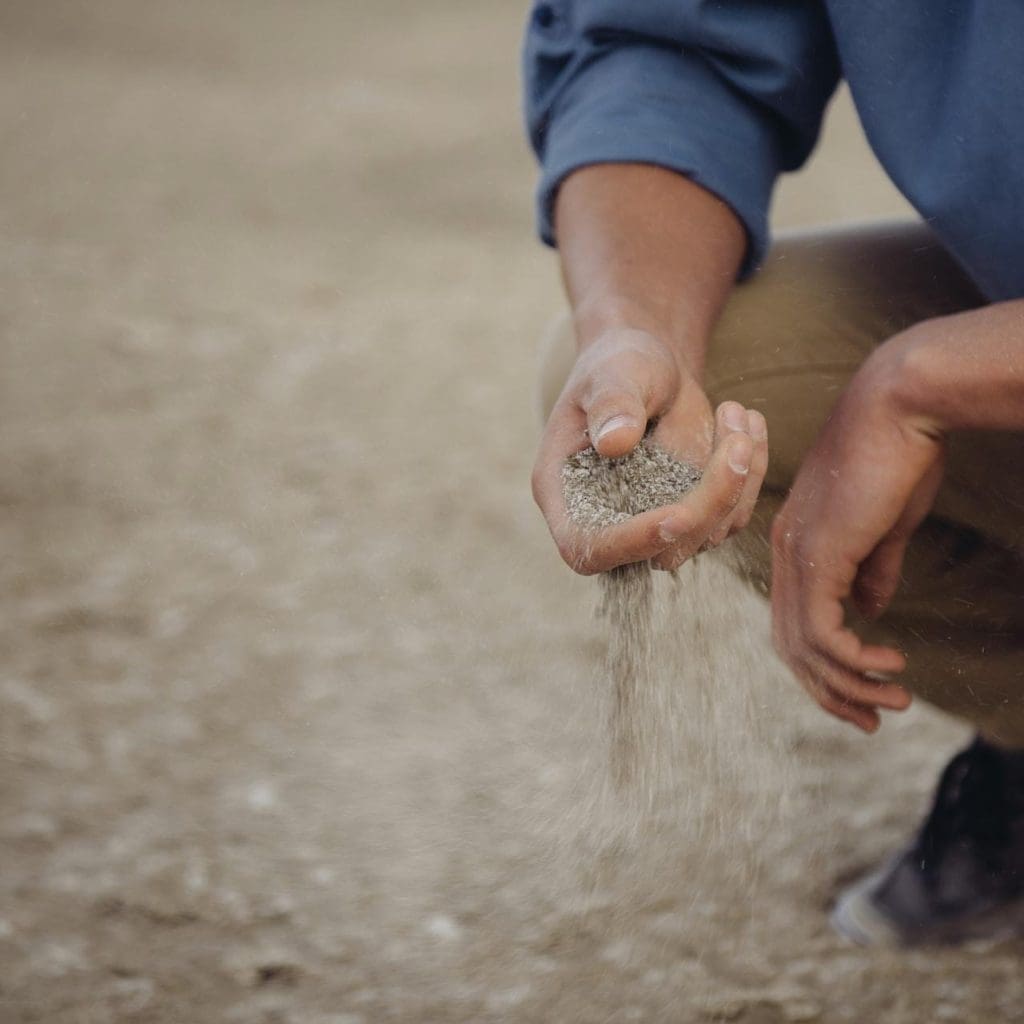 Understanding Soil Strength and Density
In order to hire the right equipment for your project, it's vital to understand a little about soil strength and density. As mentioned, rammers work best on clay. Roller compactors are ideal where high soil density needs to be achieved, whereas plate compactors are suited to smaller areas that don't require such a high degree of load bearing. For example, the soil compaction of a retaining wall doesn't need to be anywhere near as dense as that of a multi-lane highway where a roller compactor is used.
Things to Know Before You Hire a Compactor
Before considering compaction equipment hire, there are some additional things you should be mindful of.
Did you know that in order to operate a compactor in Australia from Ryno Hire, the operator only needs to hold at least a C Class car license when operating a ride-on roller compactor?
Before firing up a compactor, wear goggles, ear protectors, a dust mask, suitable footwear and possibly even anti-vibration gloves. This kit ensures your safety and a more comfortable compacting experience. Wearing a high-visibility vest or shirt is also highly recommended.
Prior to compacting a surface, first, spray it with water or a wetting agent. This not only helps with compacting but also maintains dust control.
Always employ safe lifting practices when moving a compactor to avoid injury, as even the small hand-held compactors are quite heavy. Ensure the fuel cutoff valve is closed when moving or transporting any type of compactor, and allow time for the device to cool before lifting or moving it. It is also important to remember never to lay handheld compactors down unless otherwise specified by the manufacturer.
Whether it's a home DIY project or a large construction compacting task, choose the right compactor for the job. If in doubt, seek advice from your equipment hire professional.
Before operating your chosen compactor, take some time to familiarise yourself with all of the components and the controls. If you feel it's necessary, first seek some training from an expert.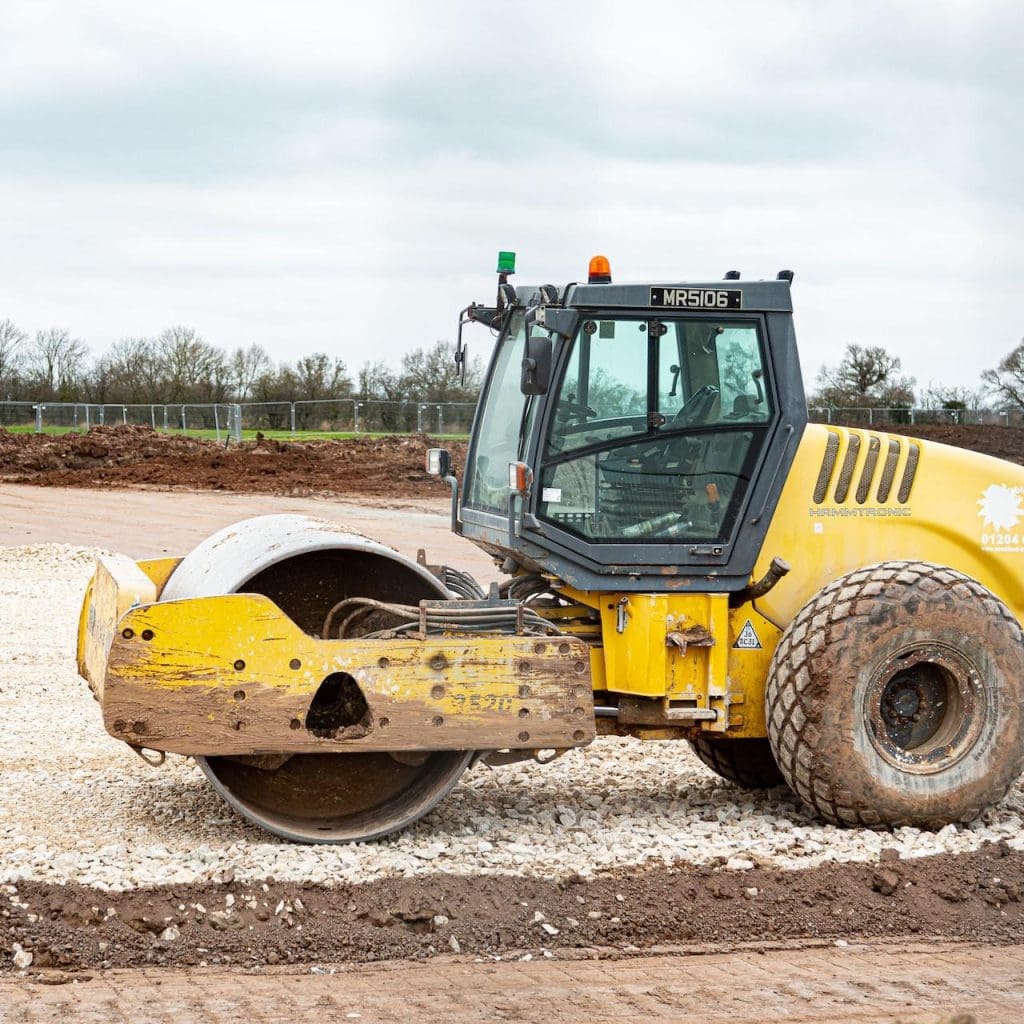 Dry Hire Compaction Equipment at Ryno Hire
Choose Ryno Hire for all your compaction equipment hire needs, including compaction roller hire and compaction plate hire. Contact us to discuss your requirements, and we'll be able to supply you with just the right compactor for your project.