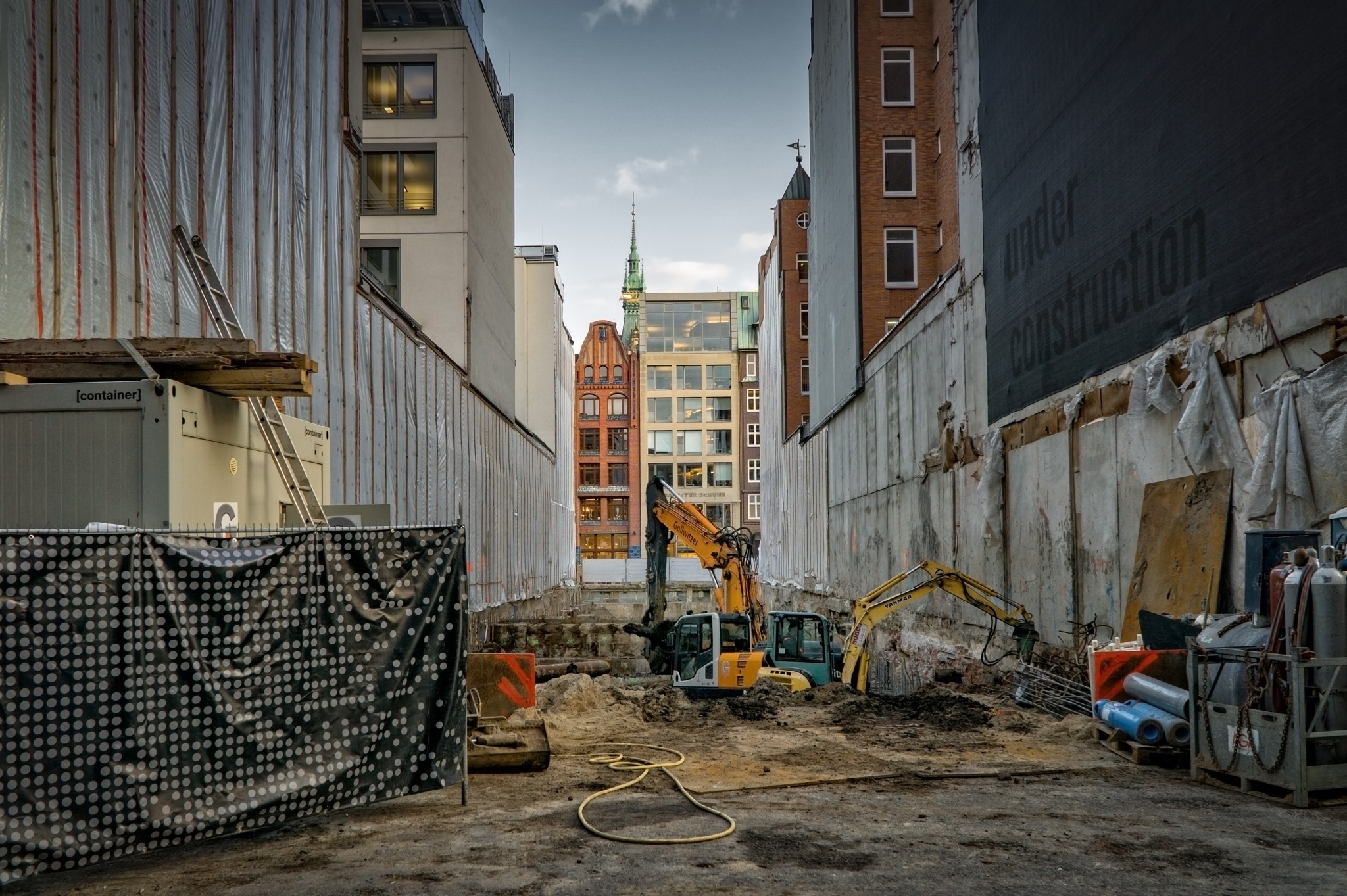 If you've got a new home project on the horizon. You'll want to listen up, as today we're talking about how to make your construction site clean up a breeze. You're likely wondering why you need to know this; after all, construction clean up is the final, more tedious part of the project.
However, maintaining a clean construction site throughout the project is incredibly important in minimising hazards and ensuring construction is completed on time. Before you start calling your local dry-hire expert, read on to know how you can set yourself up for construction site success.
Why Preparing Site Safety is Important
From powerful machinery, loud noises and construction debris, everyone knows building sites are potentially dangerous and messy places to be, particularly on commercial sites. There are often multiple projects and tight deadlines to make, which can scatter more dust, dirt and waste throughout the site. Regardless of these time constraints, you need to prioritise your construction site cleanliness to ensure safety for yourself and others.
Is Cleaning a Construction Site Difficult?
Before you go ahead in hiring equipment to assist your cleaning, you'll want to consider whether you will complete the clean up yourself or hire a professional cleaning company. While most construction site cleanups aren't too different from regular cleaning, the work is more labour intensive. It may even require specialist tools like a Bobcat or excavator to move materials across the site from one point to another.
How to decide if you should hire a professional cleaning company
If you're new to construction, then it's easy to overestimate the cost of hiring a reputable and experienced cleaning team to help clear your building site. Along with staff, you will be paying for the amount of time and work that goes into post-construction cleanups. While saving your money and taking the task on yourself is entirely possible, you should keep in mind your ability to remove materials and your safety.
1. Safety and skills
Your safety should always be paramount on a construction site. If hiring a professional team means you can avoid reinjuring your lower back, we suggest you sit out on this one! An experienced team will be well educated and equipped to spot dangers and safely remove construction site debris. They'll also have access to their protective gear, which will save you from purchasing PPE to avoid an injury during the cleanup.
Similarly to safety, your skill level also needs to be considered. Although nearly anyone can clean, professionals are well versed in what equipment to use and where to look for debris that can often be forgotten about, such as dust or paint splashes.
2. Equipment
If you plan to clean multiple rooms or a large plot of land, you'll need to hire equipment to either help you move or store heavy waste materials. While this will require you to pay a hiring fee, it will be worth the investment in the long run when your cleaning process is made easier and faster.
3. Time and budget
Everyone loves a DIY project, especially if it can save you some money. However, time is just as valuable as money, so if you lack the time, willpower or even patience to clean what's left behind of your construction project, hiring a cleaning company will take that responsibility off your hands.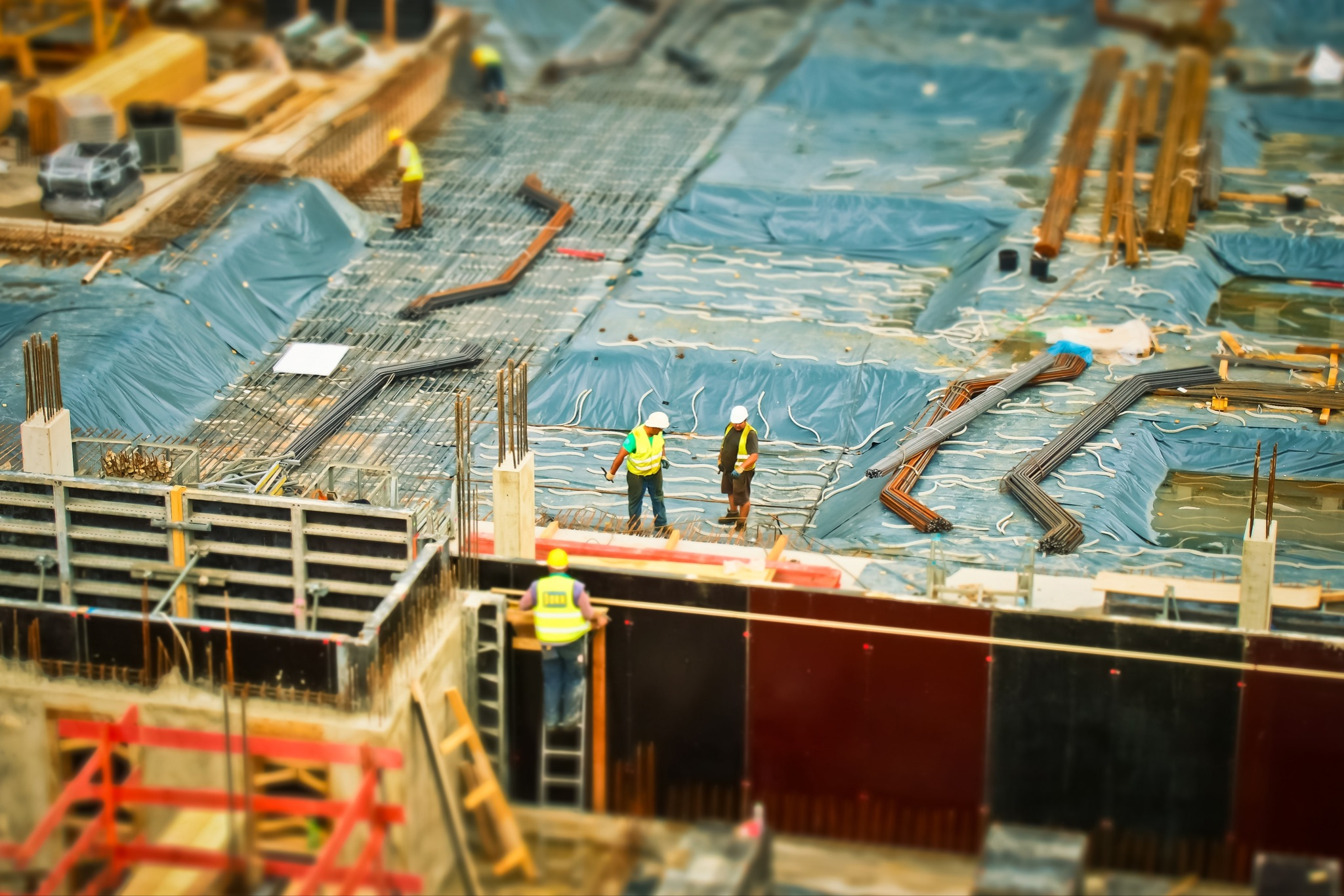 Three Tips to Keeping Your Building Site Clean, Safe and Tidy
1. Set up designated areas for waste
The first step in ensuring a smooth cleaning of your construction site is to prepare designated areas for waste to accumulate. Whether it's just you, or a team of labourers, having a designated spot for building site waste materials (think metal, brick and soil) will help keep your site clean and minimise hazards. Having a designated area will also save you time collecting debris from around the site at the end.
2. Streamline waste by hiring skips
Skips are essential for most construction projects, providing a safe and convenient area for storing waste material. Depending on the size of your project, you may need to hire multiple skips, or if you have various materials, you can separate these into general and recyclable materials.
3. Hire a Bobcat loader to help you move materials
As versatile pieces of equipment, Bobcat loaders are the go-to machinery you'll want to utilise on your next project. Bobcats are ideal for lifting heavy materials and excavating, two tasks that frequently occur on a building site. Loaders can even replace larger excavators due to their smaller, more maneuverable size and multiple attachments, allowing you to complete various construction tasks. Hiring a loader will not only save you valuable time, but it'll also help prevent the possibility of you injuring yourself from manual labour.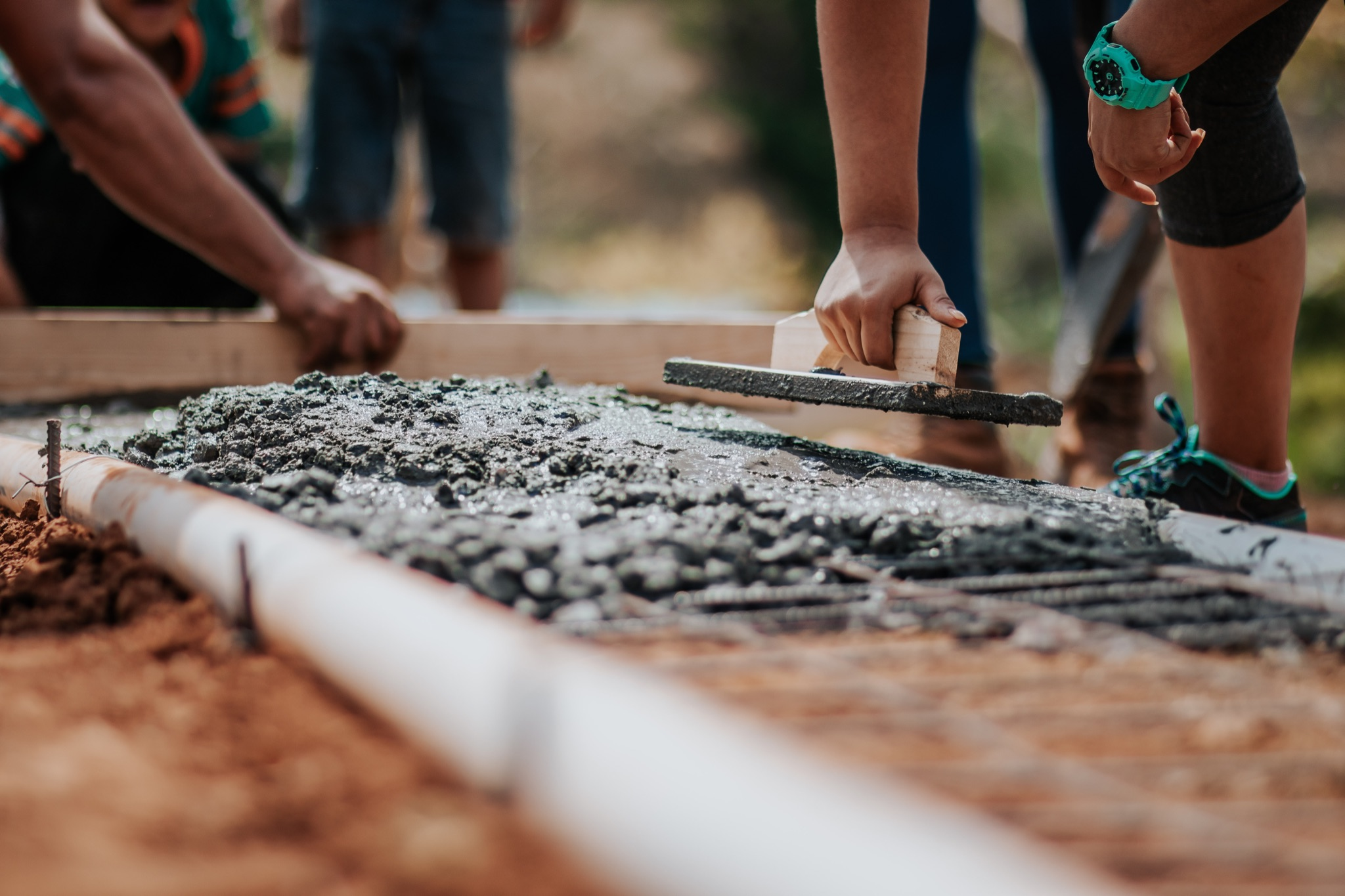 How Ryno Hire Can Help Your Next Site Cleanup
Now that we've covered the essentials to cleaning your construction site, feel free to begin knowing you've adequately made steps in preparing yourself! If you've decided to clean your own construction site and find yourself requiring the assistance of professional equipment, you've come to the right place.
As the dry-hire experts, Ryno Hire can provide you with the best equipment and helpful advice, so you feel supported every step of the way. After all, we're here to make dry-hire easy. If you'd like to learn more about affordable machinery dry-hire, reach us online or call us at (07) 3353 2230.